Bonamanzi Conservation Foundation is a non profit Conservation Volunteer program situated within the Bonamanzi Game Reserve

In 2012 it began as a management research/conservation programme to re-establish land as prime wilderness areas, and up to today through the assistance of volunteers and donations we continue to make a difference for future generations to enjoy

Our experienced Reserve Managers and Conservationists have years of field experience. The work we do links ecology with the practical running of a nature reserve and this provides a rewarding educational wildlife volunteer programme.

Wildlife Conservation and Community development are our prime objectives through the following initiatives.

To find out more on how you can help please email conservation@bonamanzi.co.za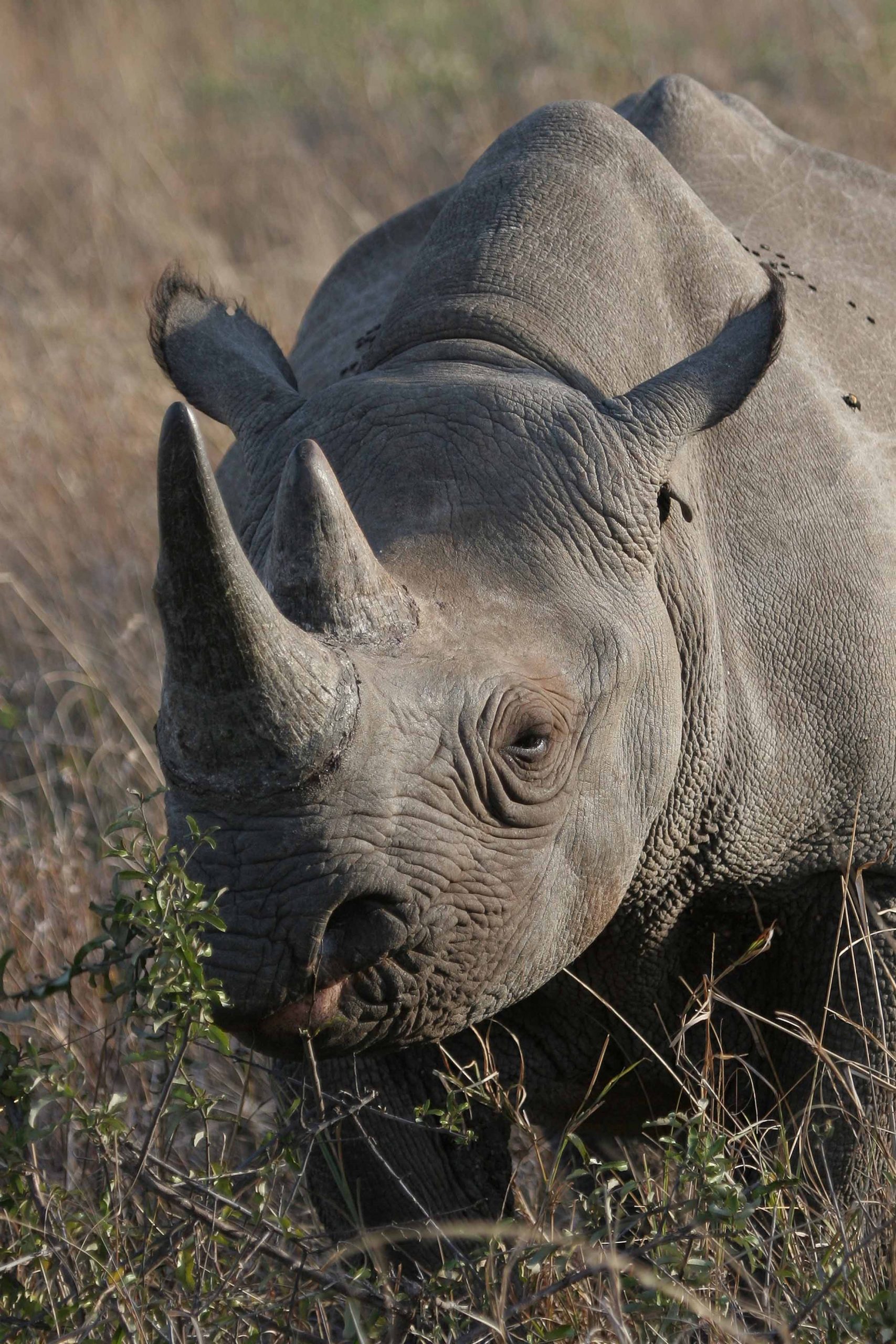 Rhino Dehorning

An exercise which could very well save their lives. Although this is only a temporary measure, the intervention has shown positive results as poaching rates have declined in practiced reserves. Great care is taken to minimise stress to the rhino during, and after, the procedures.
Leopard Monitoring and Collaring
Camera traps and collaring leopards is positively the best way in which to gather information about their movements and habitat requirements – information that could prove vital to the future conservation and management of the species. It also allows us to obtain detailed measurements of the size and weight of the leopards, gather genetic material for analysis and estimate the age of the individual. We also fit advanced GPS collars with which we can accurately track the leopards.
Elephant Management
The Elephant population control is a critical conservation issue facing most of southern Africa. Many parks and reserves are experiencing an overpopulation of elephants relative to their land area resulting in serious habitat destruction. In order to urgently seeking effective and humane methods of elephant population control as an alternative to culling, we collar, monitor and use injectable contraception.
Bonamanzi Ranger and K9 Unit
Cumbria Zoo, Dogs 4 Wildlife, Project Rhino, The IFPCP and Bonamanzi Game Reserve launch the 'Bonamanzi Ranger and K9 Unit' in a bid to tackle increased incidents of Rhino poaching in KwaZulu Natal, South Africa.
Read more.